Regular upkeep of your carpets not only enhances the appearance of a building but also ensures a longer carpet life and a healthier indoor environment. The depth and efficiency of carpet cleaning largely hinge on the equipment used. This blog post will guide you through the intricacies of deep cleaning carpets and highlight the features to consider when selecting an upright vacuum.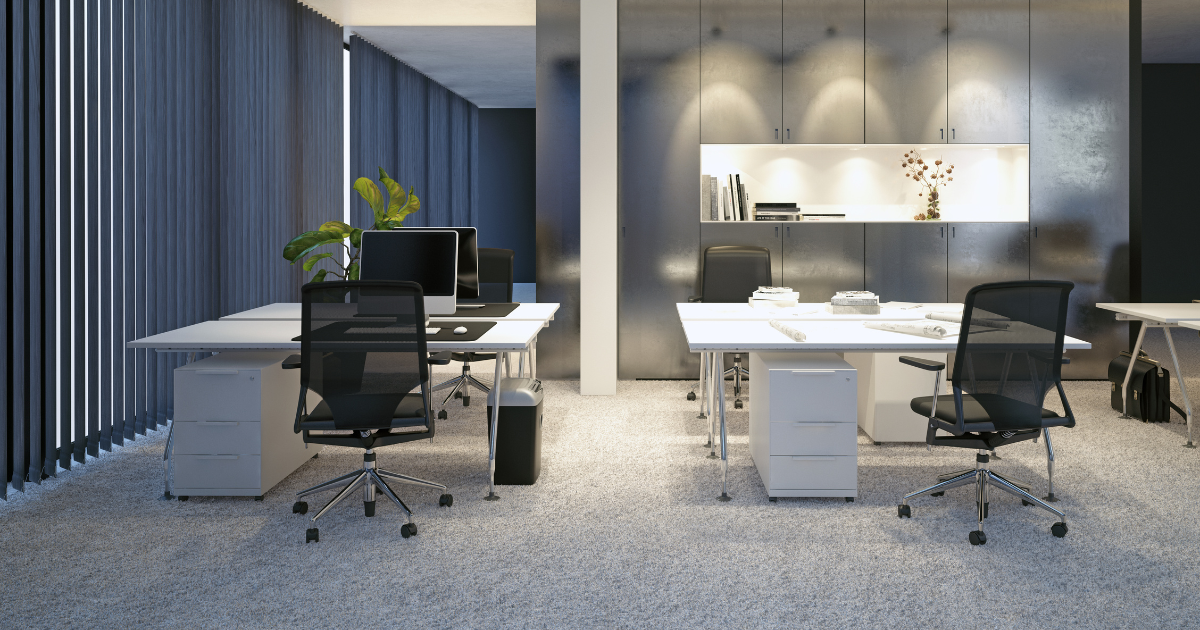 Understanding Your Carpet's Needs
Before initiating the cleaning process, it's pivotal to gauge the kind of traffic your carpets endure. Carpets in high-traffic areas, such as hallways and lobbies, demand a robust vacuum that can endure frequent cleaning sessions. In contrast, spaces like private offices might not necessitate such rigorous cleaning and can be managed with more lightweight equipment.
The Deep Cleaning Process
Starting with a thorough vacuuming is a must. This initial step eradicates the top layer of dirt and debris, paving the way for a more effective deep cleaning. For any stubborn stains, employing a carpet cleaner or stain remover is advised. Once treated, allow it to work its magic for the stipulated time, then vacuum or blot away. A pivotal phase is the deep vacuuming, where your choice of vacuum shines. It's essential to make several passes, more so in areas with high footfall, to extract deeply entrenched dirt. Once done, a post-cleaning inspection is beneficial. If any spots remain or certain areas appear less clean, it might be wise to repeat the process.
Choosing the Right Upright Vacuum in Louisville
We are happy to recommend the best upright vacuums in Louisville for your needs and budget.
The Bissell BigGreen Commercial ProBag 13" Upright Vacuum is lightweight yet versatile, offering a wide cleaning trajectory. Equipped with varied attachments, it ensures every nook is catered to, and its triple filtration stages assure optimal dirt removal. The Sanitaire FORCE Upright Vacuum, carrying the CRI Bronze Seal of Approval, accentuates performance with a nod to environmental consciousness. Its extensive cleaning path and a sealed HEPA mechanism pledge a thorough cleaning experience, with the added benefit of minimizing emissions. The ProTeam ProForce 1500XP Upright Vacuum is a dream for settings where allergens are a significant concern. Its hallmark is the four-point filtration system. Furthermore, the dual-motor system guarantees unswerving power throughout your cleaning endeavor.
Interested in seeing these units in person? Contact us to schedule your free demo!
Tips for Effective Carpet Cleaning
Beginning the vacuuming from a room's corner and progressing outwards helps prevent treading on freshly cleaned patches. Regular inspections and cleaning of the vacuum filters enhance its efficiency manifold. Also, being mindful of the carpet's pile direction and aligning your vacuuming strokes accordingly can yield superior results.