Fast, Reliable Janitorial Equipment Repair
If it's broken, we can fix it!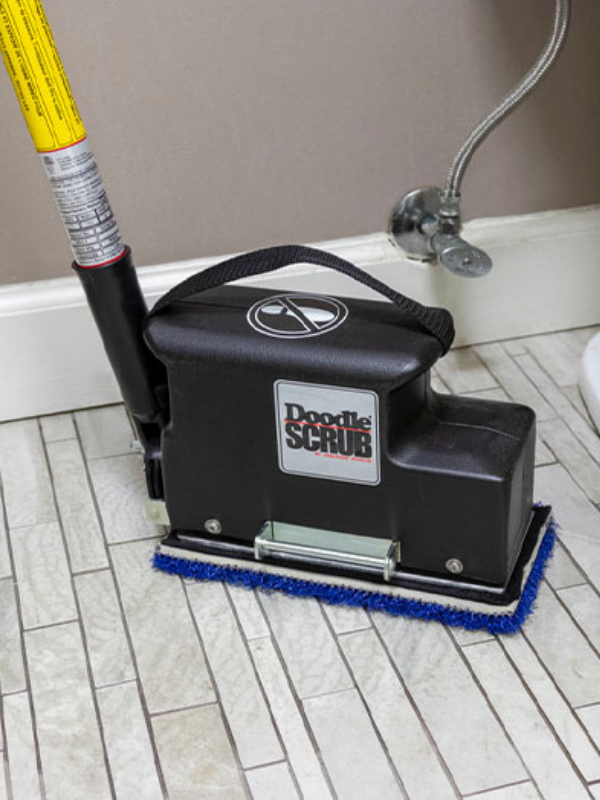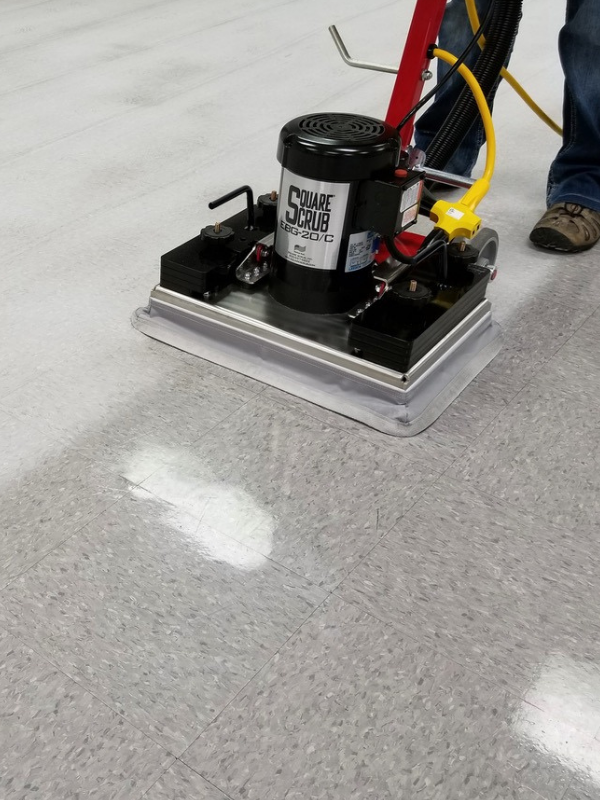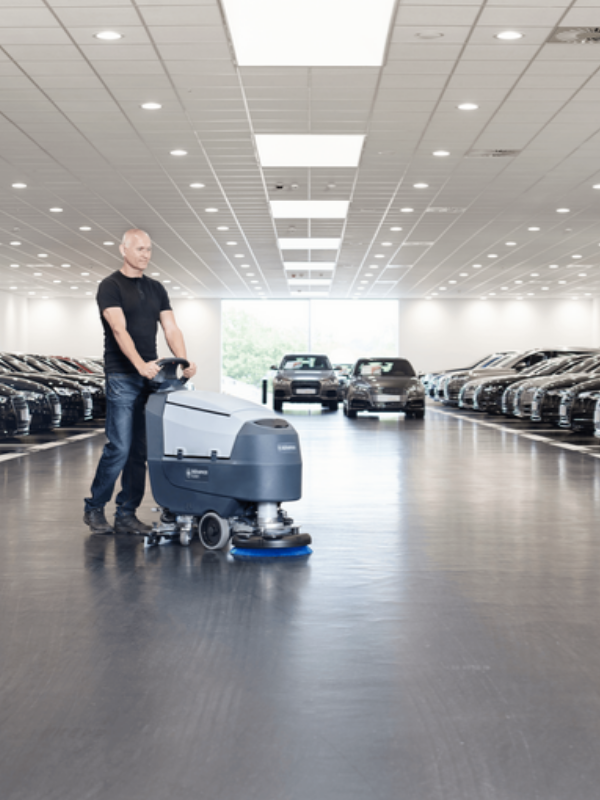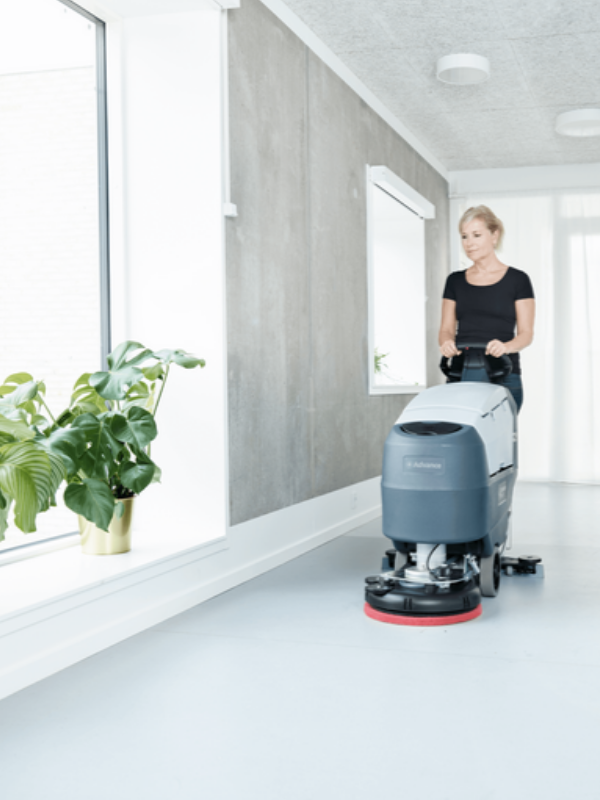 Schedule Our Janitorial Equipment Repair Services to Get Back to Work Fast
We service all major brands and types of janitorial equipment. Your floor scrubber, sweeper, burnisher or vacuum is an important element of your facility's cleaning program, and it needs to be in tip-top shape. Give us a call if your vacuum cleaner won't pick up dust or debris, the motor stops running, the belt is broken or damaged or the brush is not spinning. If you don't know what is wrong but your machine is not running well, bring it in for our service staff to diagnose. Our service department can fix most issues quickly and efficiently. Remember: if it's broken, the service team at Leonard Brush & Chemical can fix it!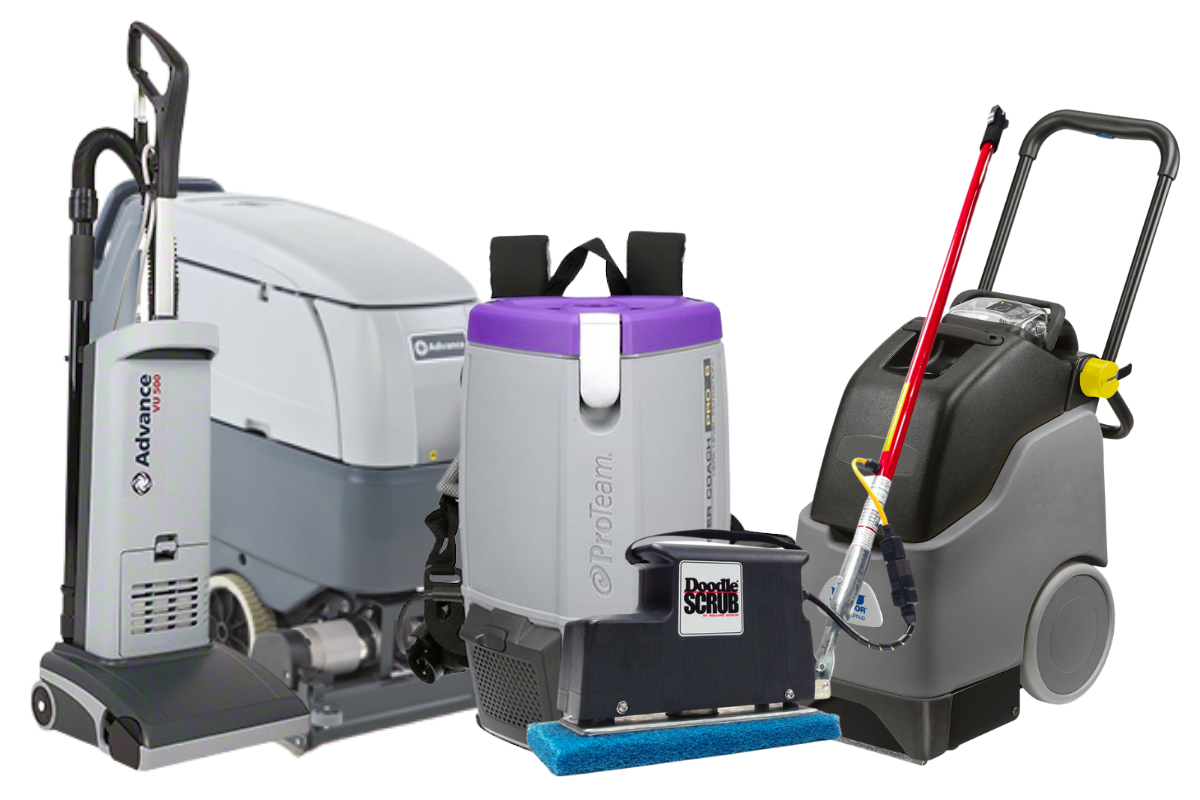 Replacement Parts and Accessories
We also carry a large inventory of vacuum replacement parts and accessories for many makes and models, including the following:
Fast, Reliable Janitorial Equipment Repair
Your vacuum cleaner should quickly and easily remove dirt, dust and other particles and debris from hard floors and carpets. If it is not performing as expected, a repair may be necessary, but regular maintenance is also important to keep your vacuum delivering the best results. Regular maintenance will ensure that your machine runs well and lasts for years. If you are experiencing less than stellar performance from your machine, contact our service staff for a maintenance tune-up!
We understand that vacuums are important tools in your cleaning program and necessary to the overall look, cleanliness, safety and health of your facility. That's why we provide fast, reliable vacuum repair in Louisville that will have your machine up and running as soon as possible.
We service all makes and models of equipment, including Nilfisk-Advance, ProTeam and more. To make a service or maintenance appointment for your vacuum cleaner or other janitorial equipment, contact our professional, experienced team today.